2023 marks the 12th year of the program and introduces a new series of classes including a drumming circle, karate and a silent disco. Bookings are only required for the lifestyle sessions – check the program page for details.
The Medibank Feel Good Program is a well-loved stalwart on the Brisbane event scene and is suitable for all ages and all fitness levels.
About South Bank Parklands
South Bank is Brisbane's leading lifestyle destination, drawing an estimated 14 million visitors each year. Set on the southern banks of the Brisbane River, South Bank offers breathtaking views of the city skyline, a central location for events and outdoor activities, and premium waterfront dining.
With so many features and areas to explore, South Bank holds a reputation as Brisbane's must-see tourist destination – but the fun isn't just for visitors! As a household name among Brisbane locals, South Bank is a popular weekend spot for families and couples of all ages.
No matter their age, interests, or the occasion, visitors adore spending leisurely days in South Bank's Parklands and surrounds. With room to splash around in Streets Beach, recline on the green lawns of River Quay, and wander through the Arbour's stunning walking track, the all-inclusive destination is a chance to explore Brisbane's unique highlights.
For more details, head to the official South Bank homepage or contact the South Bank Information and Booking Centre on 07 3029 1797 or vicsouthbank@cityparklands.com.au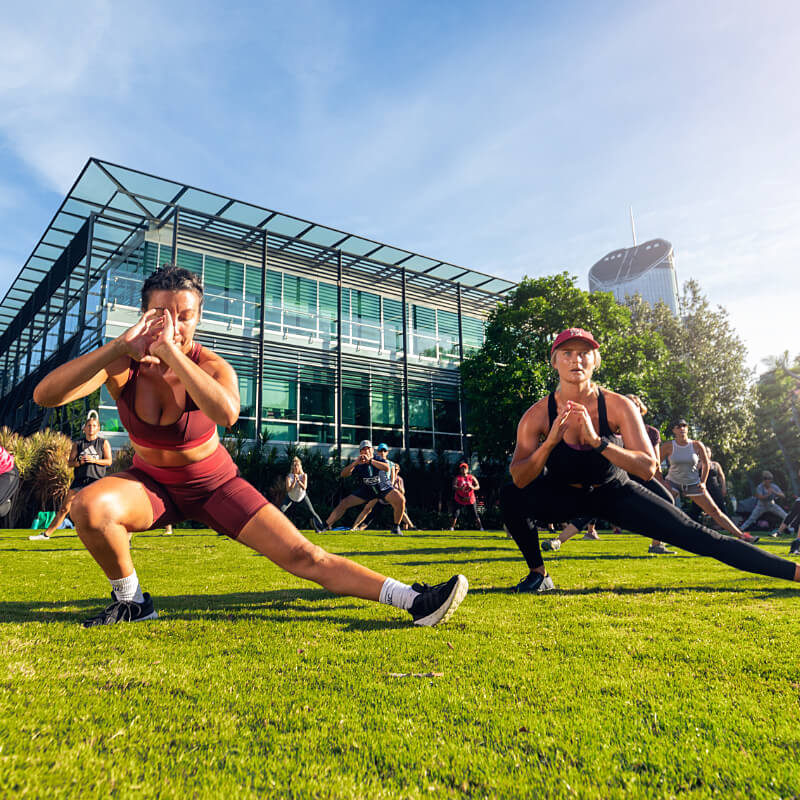 About Medibank
Medibank is a leading provider of health insurance and health services to almost four million Australians.
With more than 45 years' experience, their philosophy is to encourage Australians to live better. Their packages include a range of services from hospital cover to extras cover and they also offer a host of free lifestyle guides on their website ranging from recipes to exercise tips, training guides, mental health information and more.
To learn more about Medibank or enquire about health insurance, head to their website.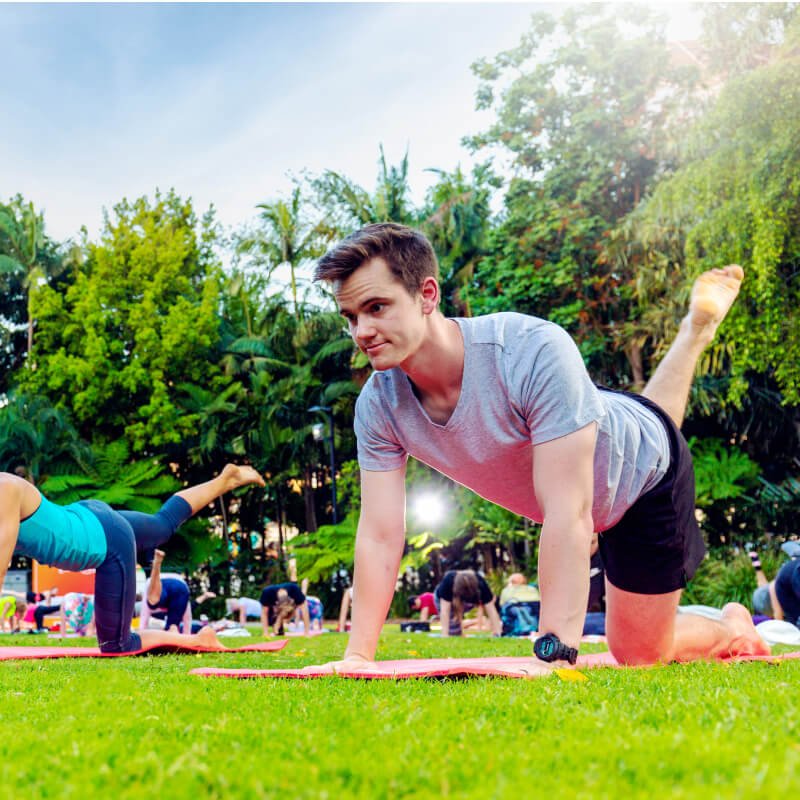 Don't miss our future updates
Be the first to know what's on and how you can be involved.
Acknowledgement of Country
We acknowledge the Turrbal and Yuggera people, Traditional Owners of the land on which we gather and their connections to land, sea and community. We pay our respect to their Elders past and present and extend that respect to all Aboriginal and Torres Strait Islander peoples today.